See Our Work in Your Neighborhood
Sale Ending Soon 01-01-2024
SAVE 20% + Always Triple Pane Windows + 12mos* No Interest w/ Minimum Monthly Payments
Greater D.C.'s #1 Window Company
"I would rate them 'A's on everything. They were great. I would recommend them to family and friends. That actually was our second time using them."
"This past Winter was really unusual for us – too cold! Thanks to our triple-pane windows from Ameritech we have saved about 50% on our energy bill."
"The siding installation was well organized by the project manager and job site manager. The installers were professional and efficient! The siding looks amazing. I truly got a new house at the same address. I'm so happy."
"We had them out a couple of years ago and they replaced most of our upstairs windows. They did a wonderful job demoing the quality and value of their triple pane windows and gave us a good price."
"The technician who came to see us was punctual, knowledgeable and courteous and did a fine job of explaining and selling his product. Ameritech has always been very good about follow-up on our windows, even sending someone out to reacquaint me with the tilt-in cleaning or replacing the balance systems. We will most certainly use them again in the future."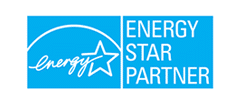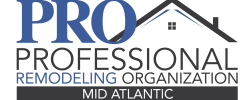 Serving Greater Washington D.C.

Sale Ends Soon 01-01-2024
Replacement Windows Project!